Our first studio was a small 500 SF loft space in Boston's Seaport district more than 10 years ago.
In 2017, we proudly expanded to a custom built 3000SF studio retail space, located just 15m North of Boston. We are a fully equipped professional studio production space that offers a 22ft cyclorama infinity wall and a 500SF warehouse prop room.
To schedule a private tour of the space, please call (617) 721-3390. For production companies inquiring about boston photo studio space rentals, please send an email to info@dianasechrist.com.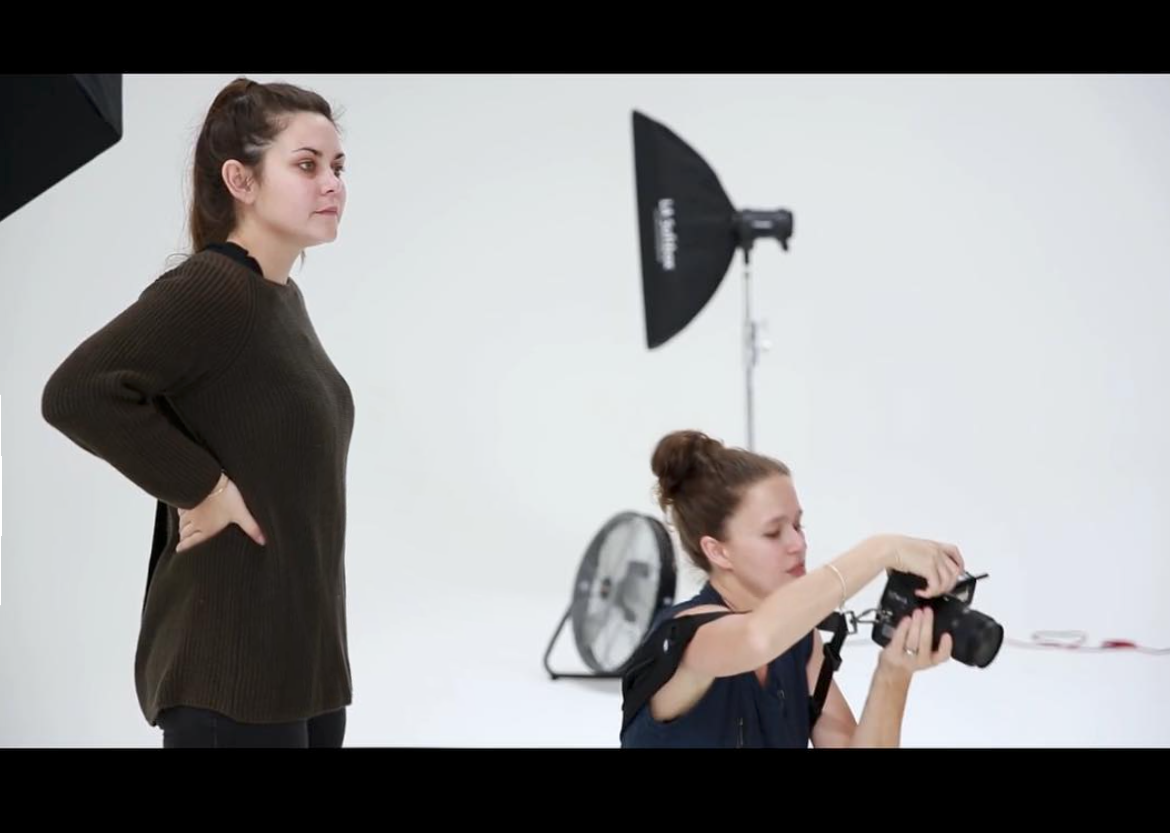 The Wardrobe
Our studio offers a vast array of couture draping fabrics to add elements of beautiful texture to each newborn or maternity portrait session as needed. The wardrobe collection includes more than 50 pregnancy gowns, many of which Diana has designed and hand made herself.
For almost a decade, Diana has created custom gowns for her clients.
In 2019, she launched her own pregnancy & postpartum wardrobe collection, ETERNAL WARDROBE.
Clients have the option of working with Diana on a custom dress or selecting from the dozens of options available in the studio's wardrobe collection. The tear sheets below are just a few samples from the 2019 ETERNAL WARDROBE collection look book, which features this year's clients.
ETERNAL WARDROBE WAS LAUNCHED EXCLUSIVELY FOR DSP CLIENTS.
Maternity & Newborn Photography FAQ
Where will my session(s) take place?
All of our pregnancy and newborn photography sessions take place in the comfort of our 3000 SF portrait studio, located 15 m North of Boston. Diana does offer a limited number of outdoor photography sessions based on calendar availability. To inquire about open spots, contact the studio here.
Do you provide the newborn props?
Absolutely! DSP clients have access to an exclusive collection of over 100+ newborn hats & vintage props (antique scales, baskets & buckets) and even "sports fan" gear -- all available in the DSP prop room (which keeps growing every year!). However, props are only used if requested by clients.
What is the best time to schedule photographs?
For maternity portraits, we recommend coming in as soon as you're visibly showing! For newborns, Diana only photographs newborns in the first 7-10 days of life. Due to the nature of newborn photography, it is important to get booked on her calendar early -- at least 1-2 months in advance!